Marquee Hire for Special Occasions
Birthdays, homecomings, Christmas, christenings, anniversaries, engagement parties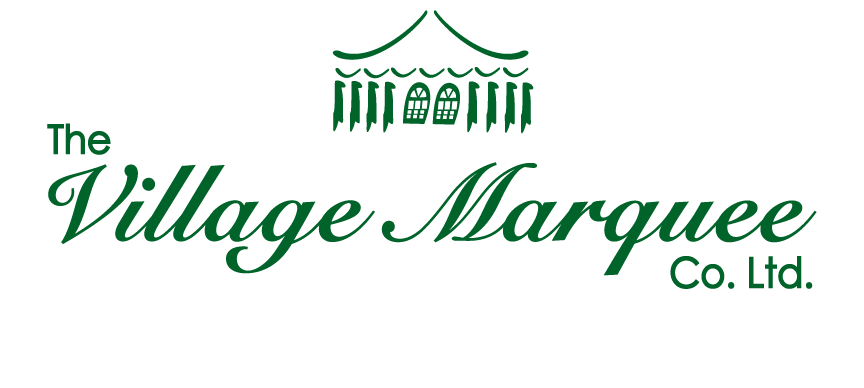 MARQUEE HIRE FOR SPECIAL OCCASIONS
There are many great reasons to throw a marquee party; from housewarming to homecomings, from Christenings to Christmas, barmitzvahs to birthdays, engagement parties to anniversaries… the list goes on. Whether it's an intimate gathering or a real extravaganza our specialist team, coupled with an enormous variety of soft finishes, lighting and floral arrangements, will ensure your event is entirely tailored to your needs and requirements.
What the photos don't show is the careful consideration and detailed planning that goes on for months behind the scenes. We meet with you, discuss your ideas, survey the site and work through practical constraints in order to produce an initial proposal. This may be worked on, and refined, over a period of time until you are completely happy.
Finally, before your guests arrive, take a deep breath and relax. It's going to be fun, enjoy!
Hi Chrissy,
Paul and I just wanted to say a massive 'thank you' to yourself and the rest of the team that made our wedding day incredible. The team were amazing, so helpful and informative as well. Obviously we had you on recommendation from Emma Brown, and we couldn't have been happier. I only wish we had another celebration coming up so we could do it all again!
Thank you so much for all your help right from the initial stages through to the big day. We felt completely at ease liaising from a distance and knew we had such a strong team looking after us.
All the best, fondest regards
Thank you Chrissy for such a kind email.
We were so pleased that you were able to event manage for us, as it took a huge weight off our minds.  Your experience and careful planning beforehand, enabled us to have a stress free run up to the big day and together with Vikki you made a great team on the day itself, expertly guiding both staff and guests.  I'm glad you found it enjoyable, though you must have been pretty tired.  I'm also glad that you felt able to work alongside Erika and her staff and that you were impressed with the spread she provided.
Thank you again for everything you did for us.
Village Marquees
Blackbarn Farm, Lower Dicker, Nr Hailsham,
East Sussex, BN27 4BZ