Corporate Events
Corporate & Hospitality Events. Festivals, Country Shows, Village Fetes, Exhibitions and much more…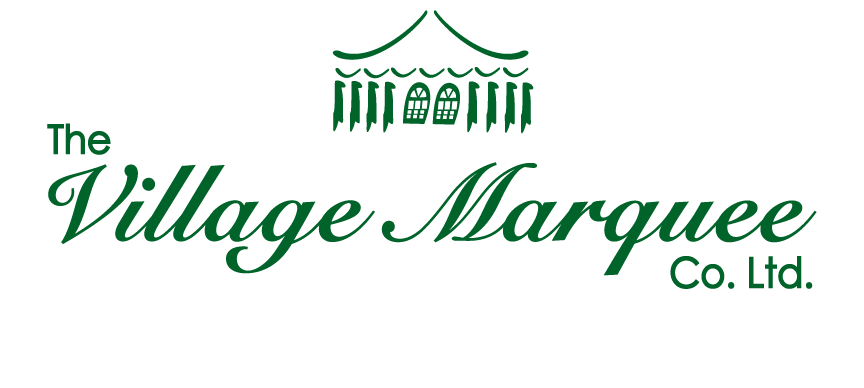 Corporate & Hospitality Events. Festivals, Country Shows, Village Fetes, Exhibitions and much more…
We are able to accommodate all types of corporate events from company launches to hospitality days. Exhibitions to company road shows. We will tailor your marquee to meet your needs.
We supply the best marquee structure in this industry. Röder HTS Hocker marquees are lightweight aluminium, versatile & highly robust. They are manufactured in clear-span widths from 3m , 9m and 12m with a standard eave height of 2.30m and each bay can be increased to any length in increments of 3m. They can be erected on tarmac or grass. The covers are a high gloss white PVC with Georgian or max clear window walls.
We are one of the few marquee companies that stock London Pagodas which provide the means to create eye-catching tensile roof structure. The Pagoda marquee series provides the perfect solution for bars, chill out areas , reception area as well as many other uses.
The interior of your marquee can be dressed to reflect the style of your event so anything from white bistro chairs through to Ivory drapes and starlight.
Our client portfolio –Bedes School, East Sussex – St Leonards – Mayfield School, East Sussex – Skippers Hill Prep School, Five Ashes – Sussex County Cricket Club – Fontwell Park Racecourse – Brighton Racecourse – Hastings Direct – Firle International Horse Trials – Folkington Manor – Crockstead Farm Hotel, Uckfield – The Yew Tree Inn, Chalvington – Pekes Manor – Birling Manor, Eastbourne – Ditchling Village Barn – UHV Design, Laughton – Sussex Guild – Woodlands Craft – Rushlake Green & Warbleton Horticultural Society – Glydne Flower Show – Berwick Produce Association – Posturite Ltd – Chiddfest Rock and Jazz Festival, Chiddingly.
The two big marquees were great this year – worked very well bringing everyone together under one roof so to speak. Will definitely go for same next year.
Thanks for your help – will be in touch next Feb-March to confirm date.
We have worked with Village Marquees for a number of years. They consistently provide marquees of a very high standard and nothing is too much trouble for the team there. The pricing is extremely competitive and we look forward to using them again in the future.
Thank you so much for everything – the marquee looked fabulous and Ed did a fantastic job and never made me feel I was being a nuisance so a big thank you to him from us. Everything went very smoothly and all your kit was great – thank you so.
Please accept my heartfelt thanks for all your help and support with the Centenary Celebrations. It has been a wonderful time for the school and one we hope the children and wider community will remember for years to come. We could not of done it without you. Thank you so much,we really do appreciate it.
Just a quick note to say thank you so much for today. The marquee worked brilliantly, especially with no wind and rain! Very pleasant. You gave me every confidence in your service, so thank you for the worry free experience, it was much appreciated..
I am writing to thank you on behalf of all the staff at St Wilfrid's Hospice for your generosity in donating the marquee and equipment for our lunch at the Saffrons event . You have been incredibly kind in donating this to the Hospice and we thank you so much for making our event possible.
Village Marquees
Blackbarn Farm, Lower Dicker, Nr Hailsham,
East Sussex, BN27 4BZ