Contact Us
Don't delay, call us today!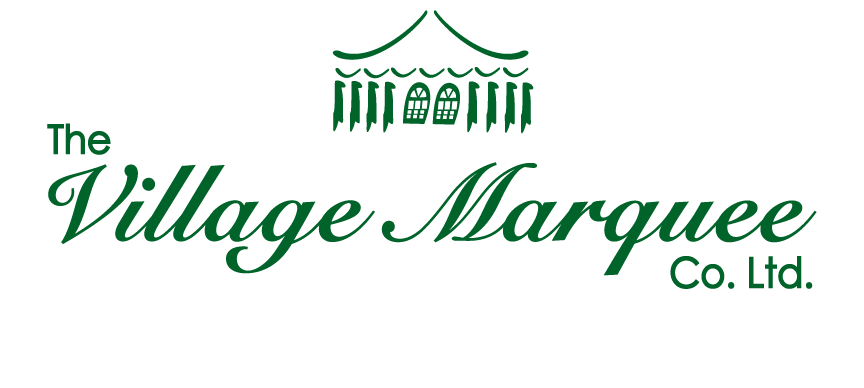 We are always pleased to answer any questions you may have about our services.  Please call us, email us, or use the contact form. We will respond quickly.
Village Marquees
Blackbarn Farm
Lower Dicker
Nr Hailsham
East Sussex
BN27 4BZ
T: 01323 842700
E: info@villagemarquees.co.uk
We have used Village Marquees on several occasions, the most recent was for our daughter's wedding in July 2018, with 130 guests. Chrissy is very helpful and efficient. Her advice turned out to be spot on. It all worked very well, Ed and the team of erecters worked very cheerfully and soon had the marquee in place a few days before the event. Nothing was too much trouble, Ed took great care to make sure everything was in its proper place, stage, dance floor, catering tent, lighting, toilets, generator. We even had a spare generator key and a phone number in case of emergencies. My daughter chose wooden table and chairs and we decorated the marquee with climbing plants and foliage. A small tree was growing in the middle of the marquee which looked very pretty when festooned with lights. The team came back as planned to take the marquee down and it was whisked away quickly and efficiently.
I thoroughly recommend Village Marquees for any summer outdoor event, but book well in advance!
Village Marquees
Blackbarn Farm, Lower Dicker, Nr Hailsham,
East Sussex, BN27 4BZ